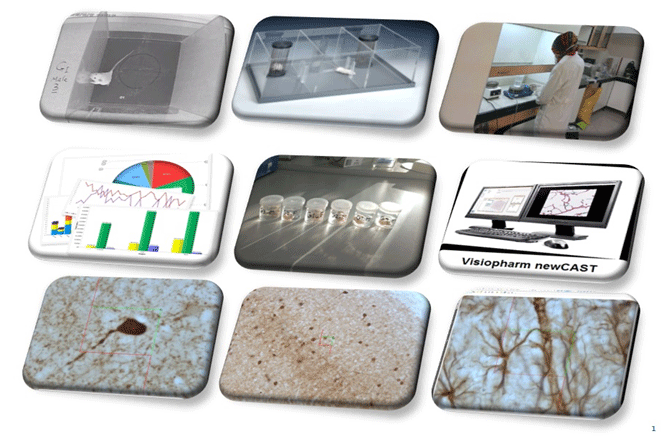 The Neuro-Stereology Lab is located at the Institute for Cognitive and Brain Sciences Building. This lab is equipped with:
a BX53 Olympus microscope

a motorized stage

a microcator

and Viopharm newCAST software.
Researchers have been able to use its facilities since December 2016. In order to book a session, please contact Dr. Farzaneh Safavimanesh through f.safavimanesh@gmail.com.